---
Controlled Rain featured in another magazine:
Brian and Libbie McClaflin grew Controlled Rain from a small irrigation business operated out of a garage into a full service landscape company.
Read the Turf Magazine Article to find out more about Brian and Libbie McClaflin and how they have grown their business over 20 years in the industry.

---
Brian and Libbie McClaflin, owners of Controlled Rain, LLC
The article noted, "Brian McClaflin discovered that he needed to expand beyond irrigation and into landscaping to grow."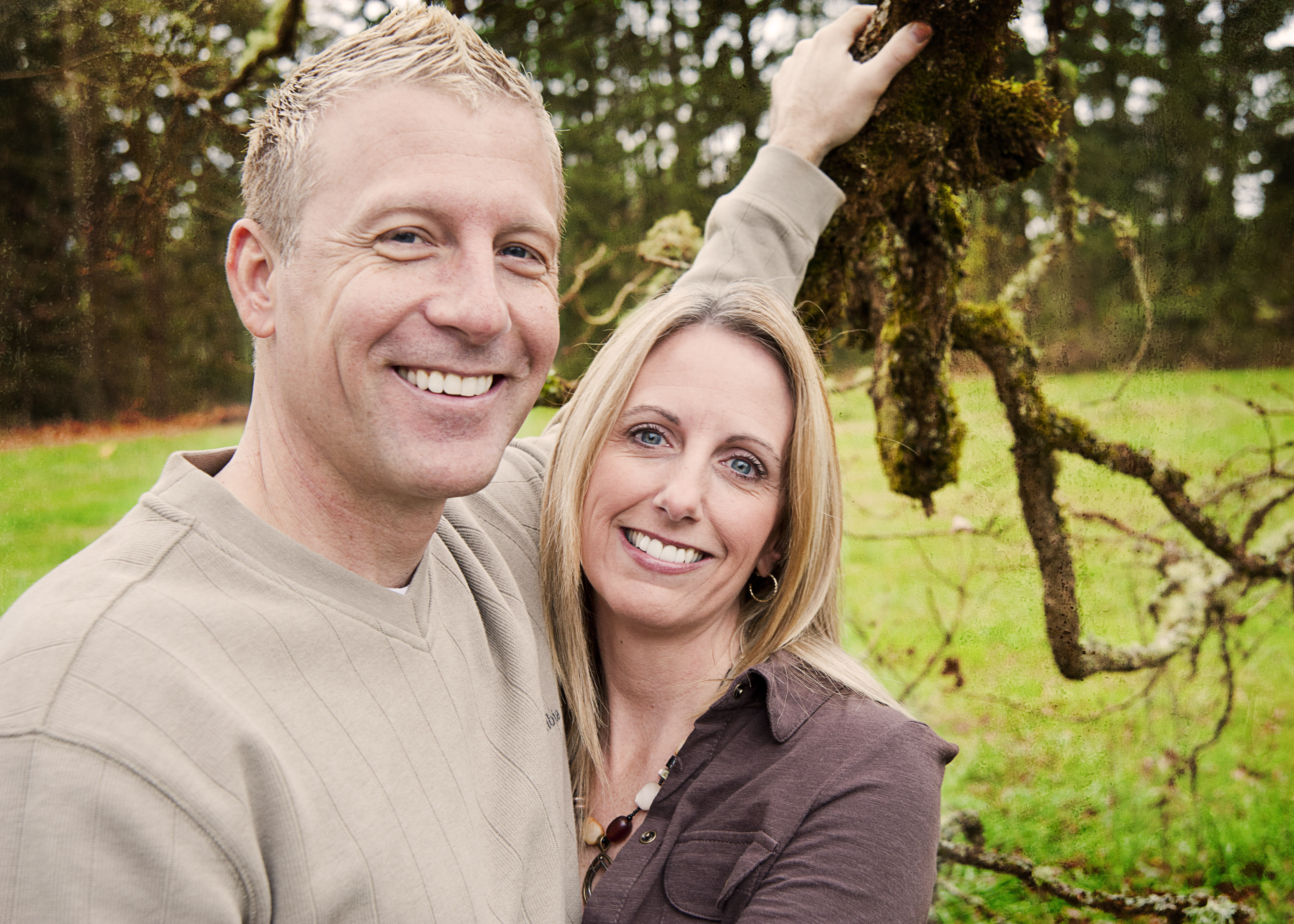 Having a clean slate to create and capture a beautiful landscape environment is rewarding.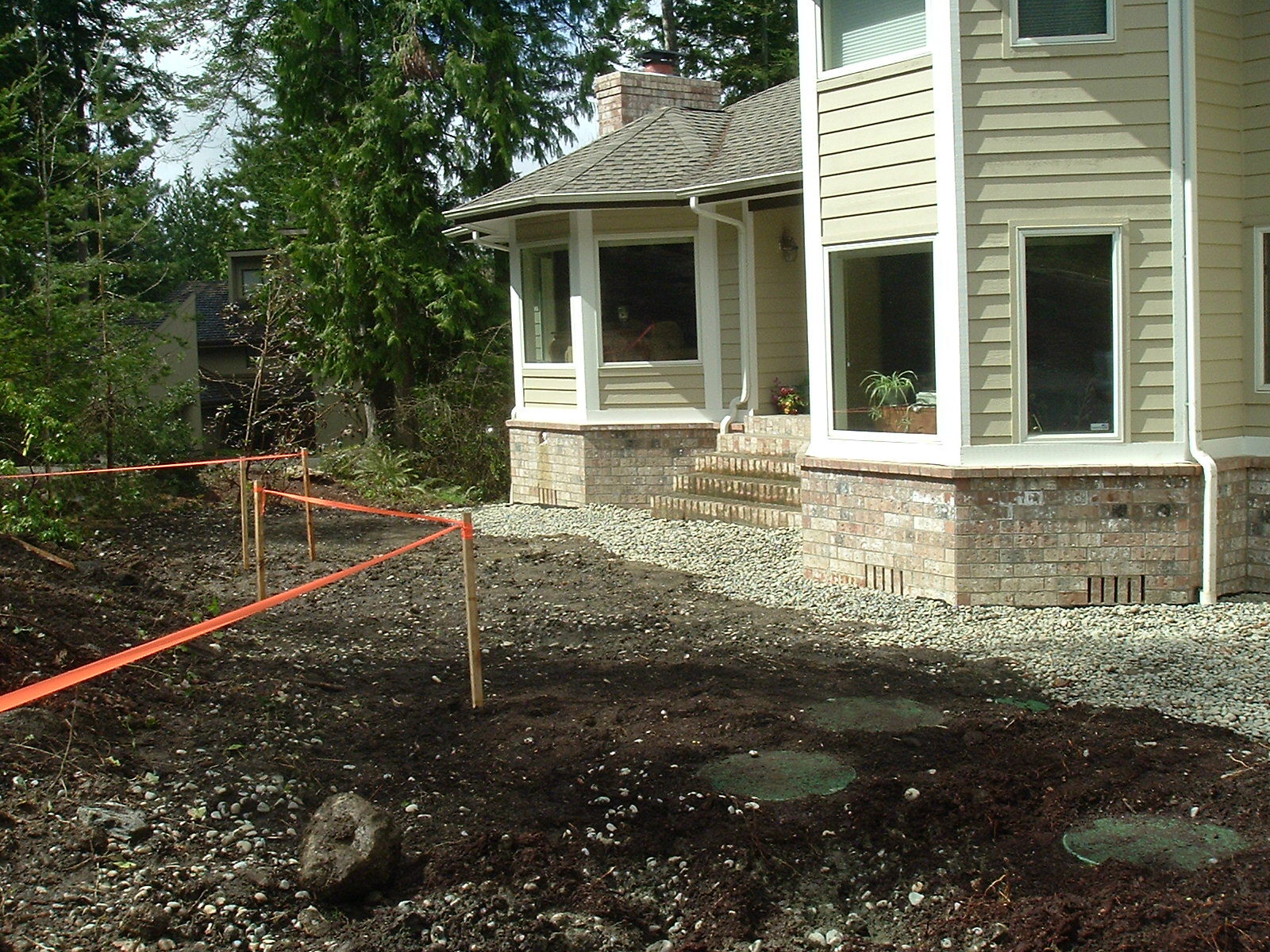 Rooftop landscaping is becoming the NEW "normal" design in going GREEN with commercial landscaping.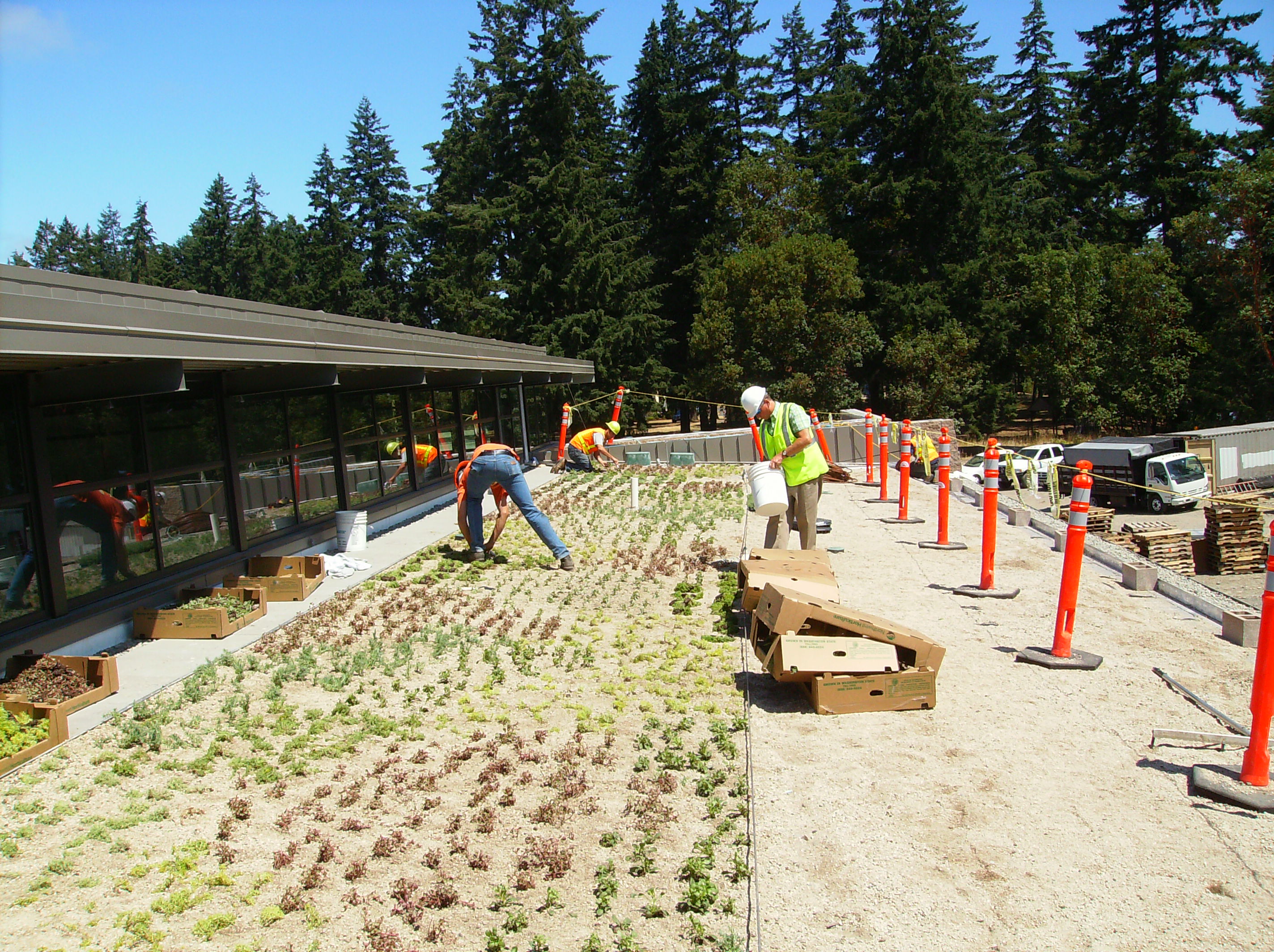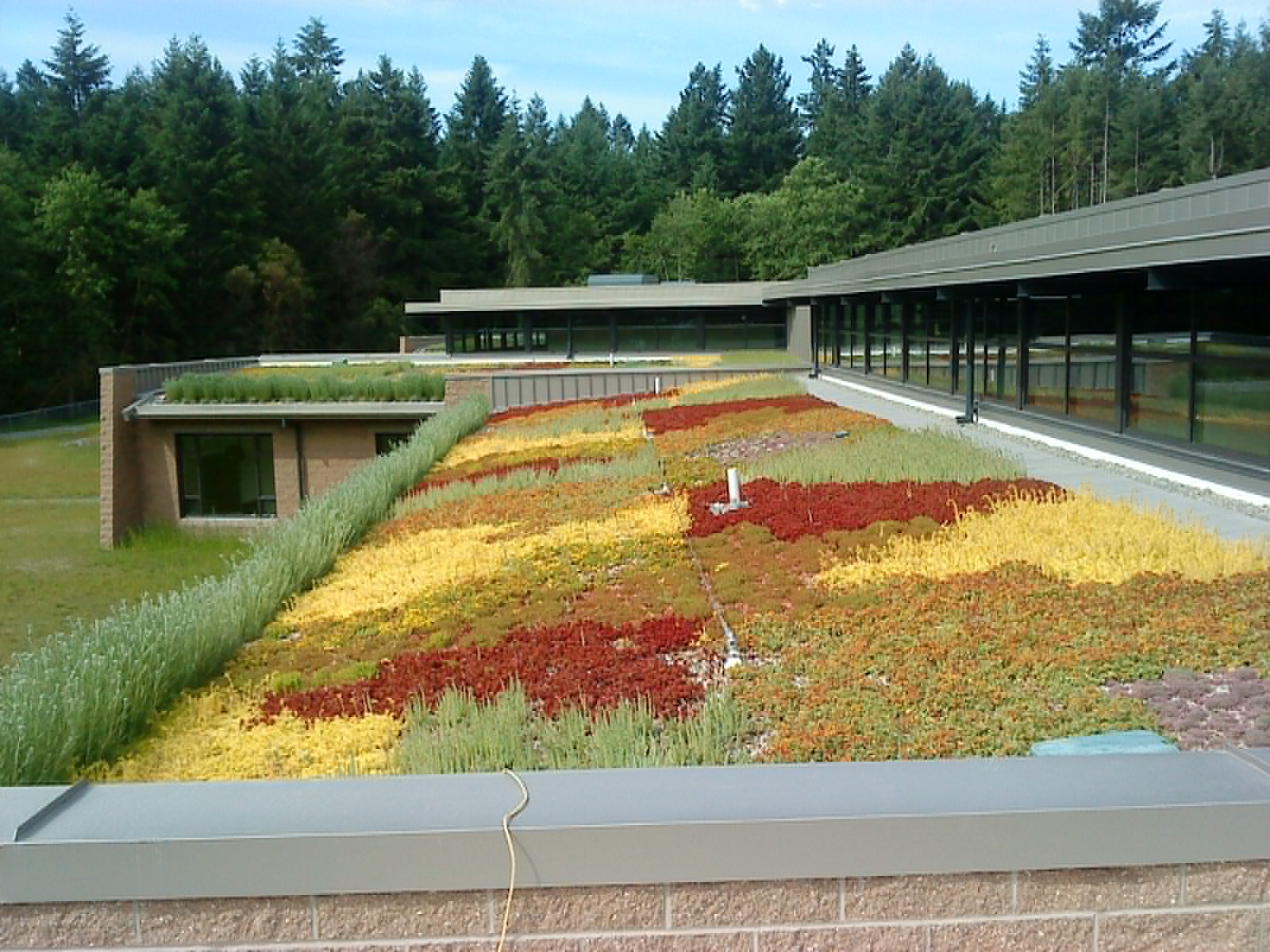 ---
Featured in 3 Magazines
Controlled Rain has been featured in 3 magazines. Click below to see the 3 magazines Controlled Rain has been featured in.
Brian McClaflin was published in Landscape Contractor Magazine in July 2001. The article featured Controlled Rain retrofitting an old, outdated irrigation system with a new system at Lake Cushman Golf Course. The article zoomed in on Controlled Rain installing a large Main Controller, converting the controller from hydraulic into electric, and having more than 20 additional controllers that had to be programmed individually to communicate with the Main Controller. Even though the system wasn't a Central System, it was able to work with the various micro-climates that were presented on the course and would help with reducing wasted water. This is Libbie's favorite funny Brian quote from the article, "Everything was sequenced throughout the whole course, so you had tees and greens you had to separate, and everything had to be timed right down to the gnat's ass."
In September 2013 Turf Magazine contacted Libbie to see if they could re-publish her blog titled "9 Steps to Winterize your Sprinkler System". She was of course thrilled to be published and felt all her studying, researching, and going to jobsites watching firsthand how the process was done had paid off. Libbie even created a winterization video for Controlled Rain's customers so they could see the whole process from start to finish. Libbie said, "Working with Turf Magazine was a very nice process and the magazine editor was a pleasure to work with." This article was published in October 2013.
Libbie was approached again by Turf Magazine to have Controlled Rain as a featured regional story.
Since the previous article, the Turf Magazine company had been watching our blog articles and Facebook posts and were impressed with Controlled Rain's work on the Quixote Village Project. What an honor to be asked to do a full blown article interviewing the owner. The article, published in February of 2014, was named: "Family Affair, Controlled Rain grows beyond its irrigation-only roots". Brian was interviewed over the phone and did an outstanding job says Libbie. He really shared from his heart how Controlled Rain has had successes and failures but that in the end it's about the relationships with your employees and customers. Libbie loves this quote in the article, "Being blessed with good quality employees – in fact the whole human side of owning a business is my greatest pleasure. It's seeing a whole team of people be successful. As I get older, I realize the relationships you have with your employees and your clients are so important. I have friendships that will last forever because of this business.